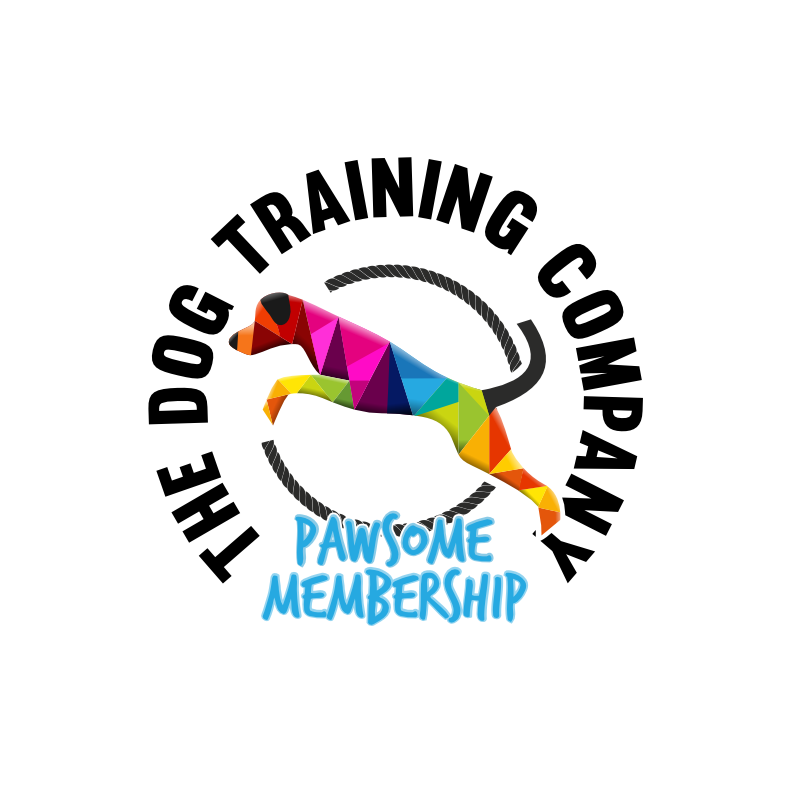 When you complete your training course, you automatically become a member of The Dog Training Company's Free 'Elite Paws' Membership Scheme.
Upgrade to unlock even more benefits, savings, exclusive early-bird access and more, all rolled into one convenient monthly subscription.
This exclusive monthly subscription offer is the key to unlocking a comprehensive range of invaluable benefits for both you and your cherished pet.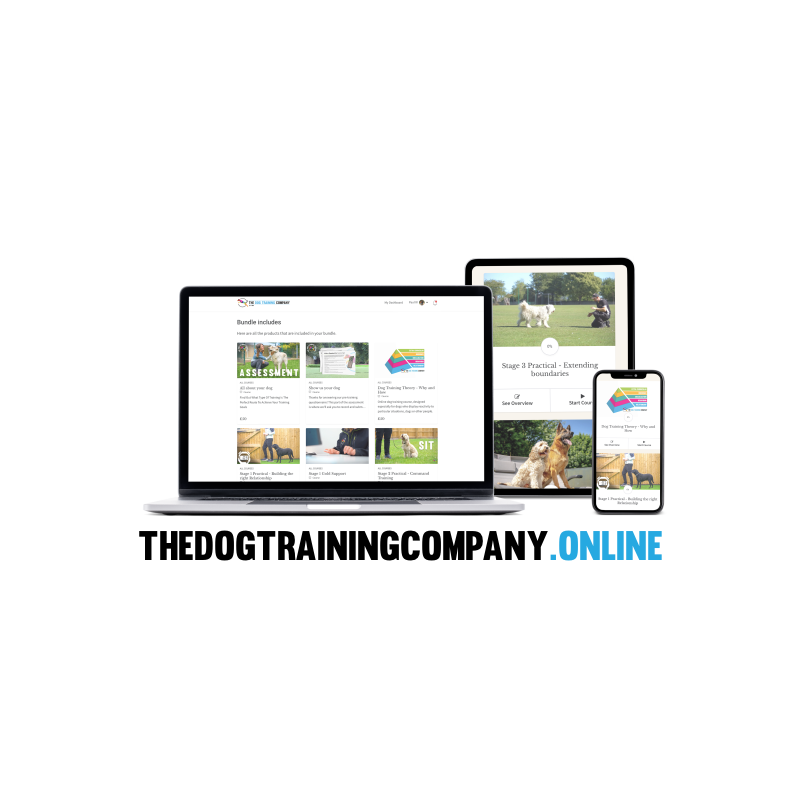 Access Online Training
✔ Unlimited online access to our robust library of professional training videos
✔ Hone your dog's skills and behaviour with our informative and easy-to-follow guides, curated by our top trainers
✔ Our expert trainers are on hand to provide ongoing support and advice
✔ Continue improving and maintaining your dog's behaviour and obedience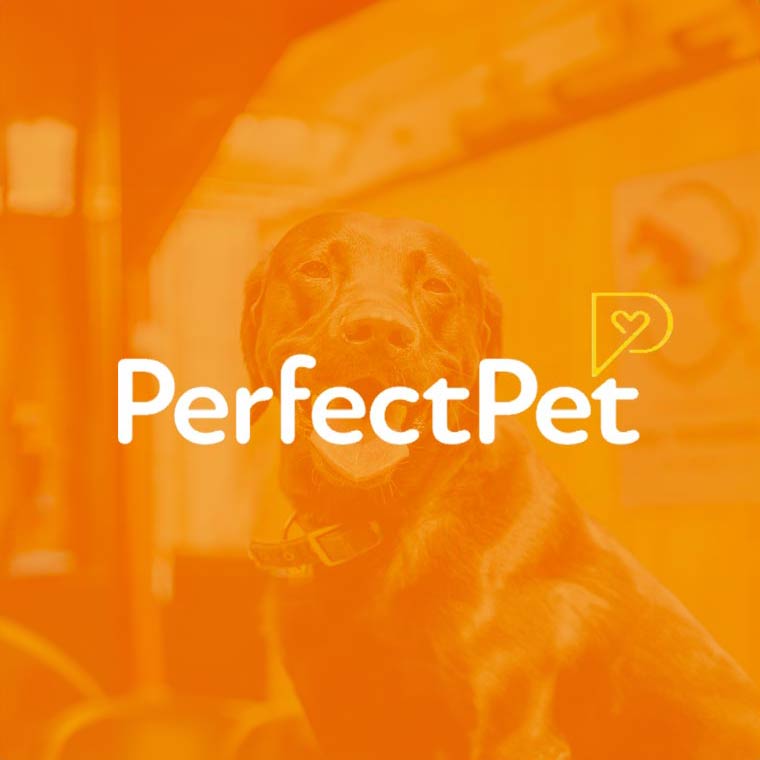 Comprehensive Dog Insurance
✔ We've got you and your beloved pet covered
✔ Ensuring the wellbeing of your best mate with a safety net you can rely on
✔ From routine check-ups to unexpected emergencies
✔ Rest easy knowing your dog's health is in safe hands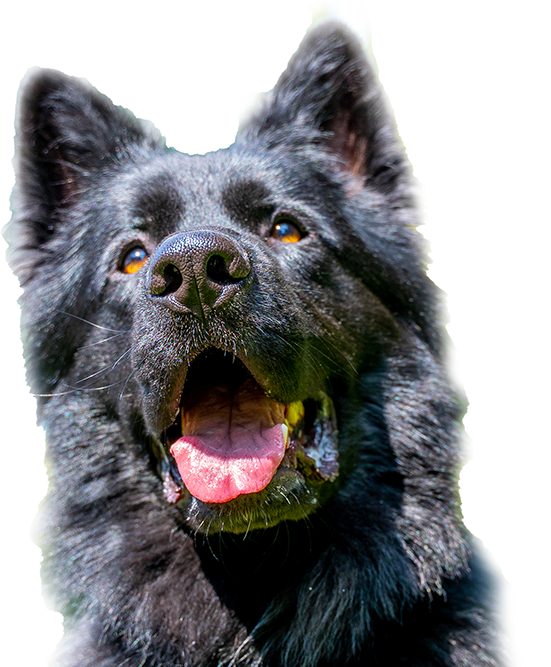 Priority access and discounts on Board & Train
✔ Beat the incredibly high demand for one of our most sought after and effective training services
✔ Exclusive early bird access to our Board & Train booking system
✔ Discount pricing to stretch the investment in your dog's training even further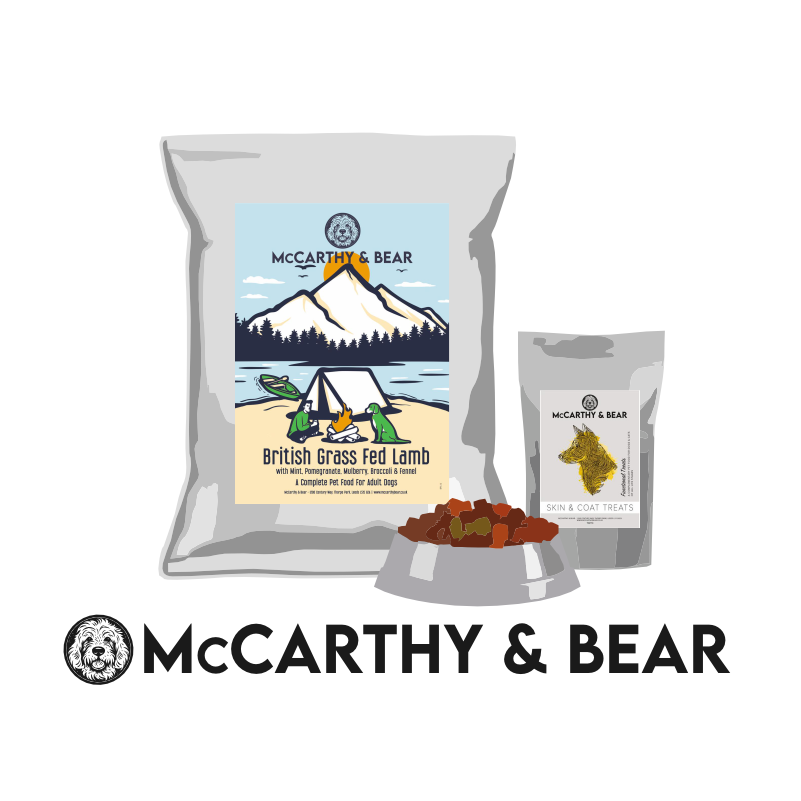 Discounts on Complete Canine Nutrition
✔ Exclusive discounts
✔ Savour the superior taste and nutritional value of premium dog food brand 'McCarthy & Bear' at preferential prices
✔ Moreover, enjoy exclusive discounts on the wide range of services available from The Dog Training Company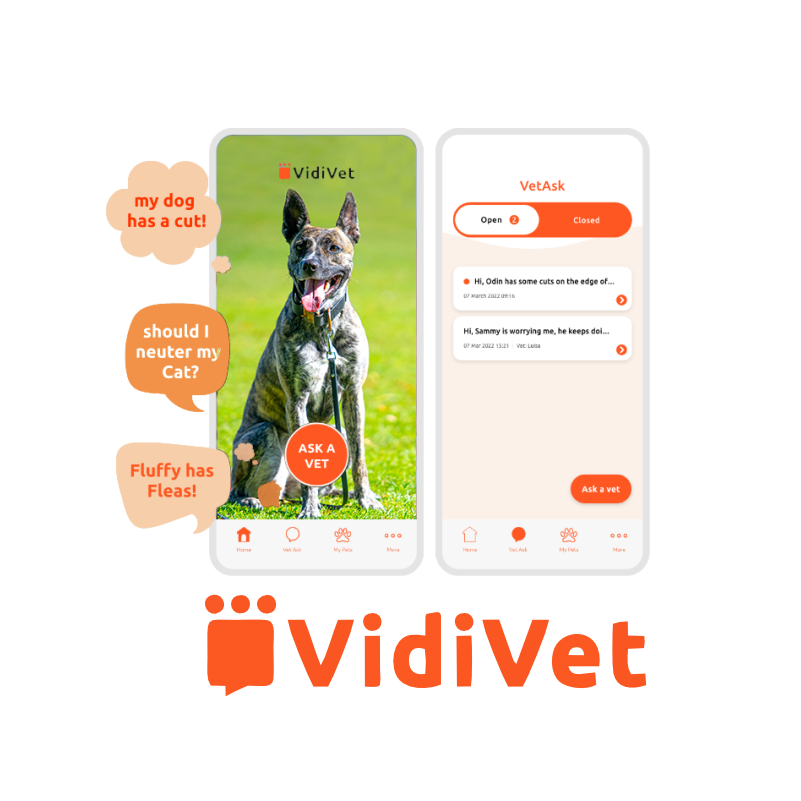 24/7 Vet Support
✔ Complimentary online vet access through Vidivet
✔ No need to worry about the hassle of scheduling vet appointments
✔ Get expert advice and consultations from the comfort of your home
✔ Your pup's health is always just a click away
The Elite Paws Membership is not just a subscription - it's a commitment to your dog's lifelong learning, health, and happiness. Join us today and unlock the full potential of your four-legged friend. Give your dog the lifestyle they deserve - you won't regret it.
Select your Pawsome Membership