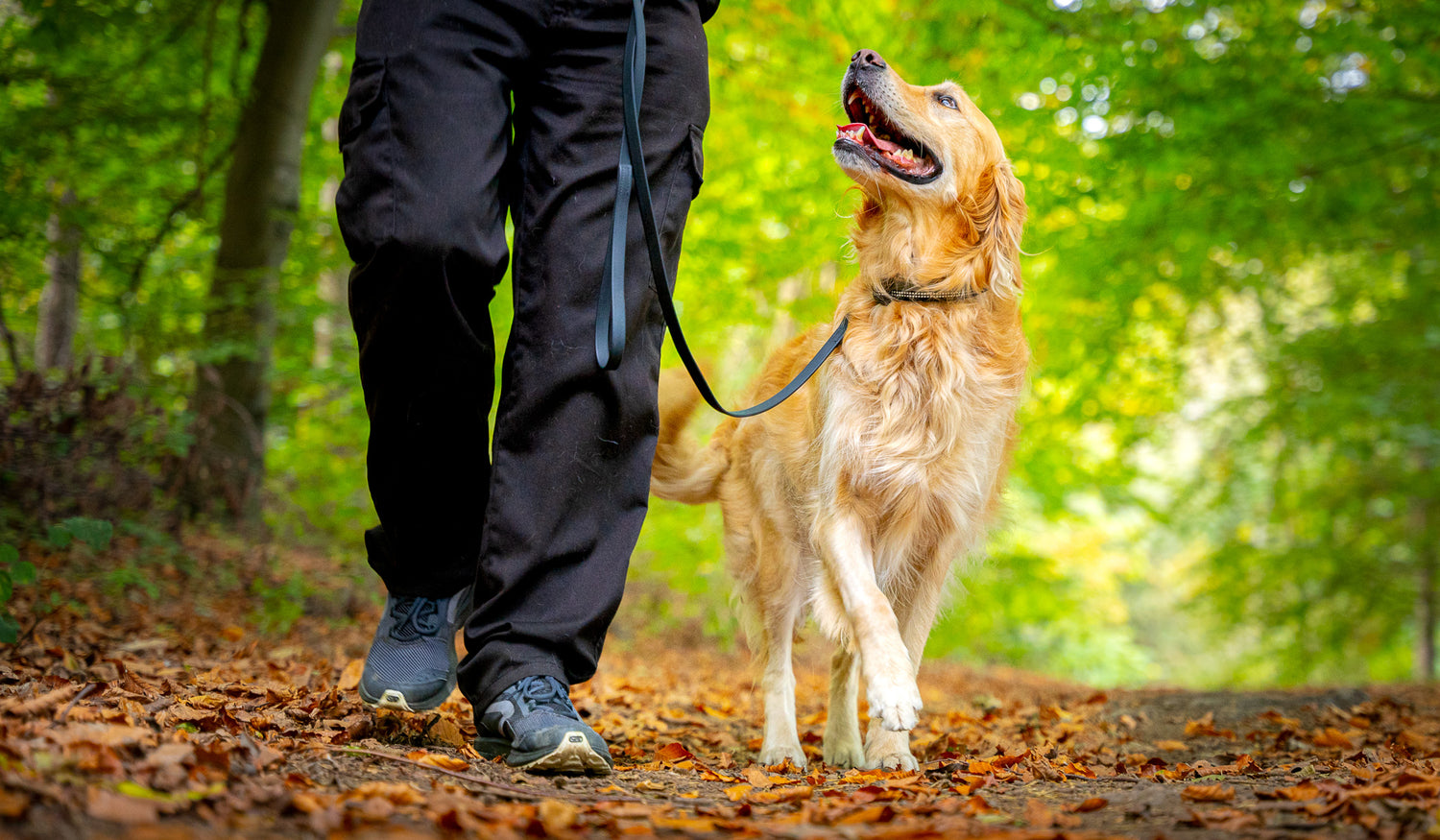 THE DOG TRAINING COMPANY
Knowledge is the key, for both dog and dog owner. Let us teach you how to achieve great communication and a solid, ever lasting bond, between you and your dog.
We have tailored our training methods around this ideal and have successfully brought both good communication and a great bond to many satisfied owners and their dogs.
✓

Certified Dog Behaviourist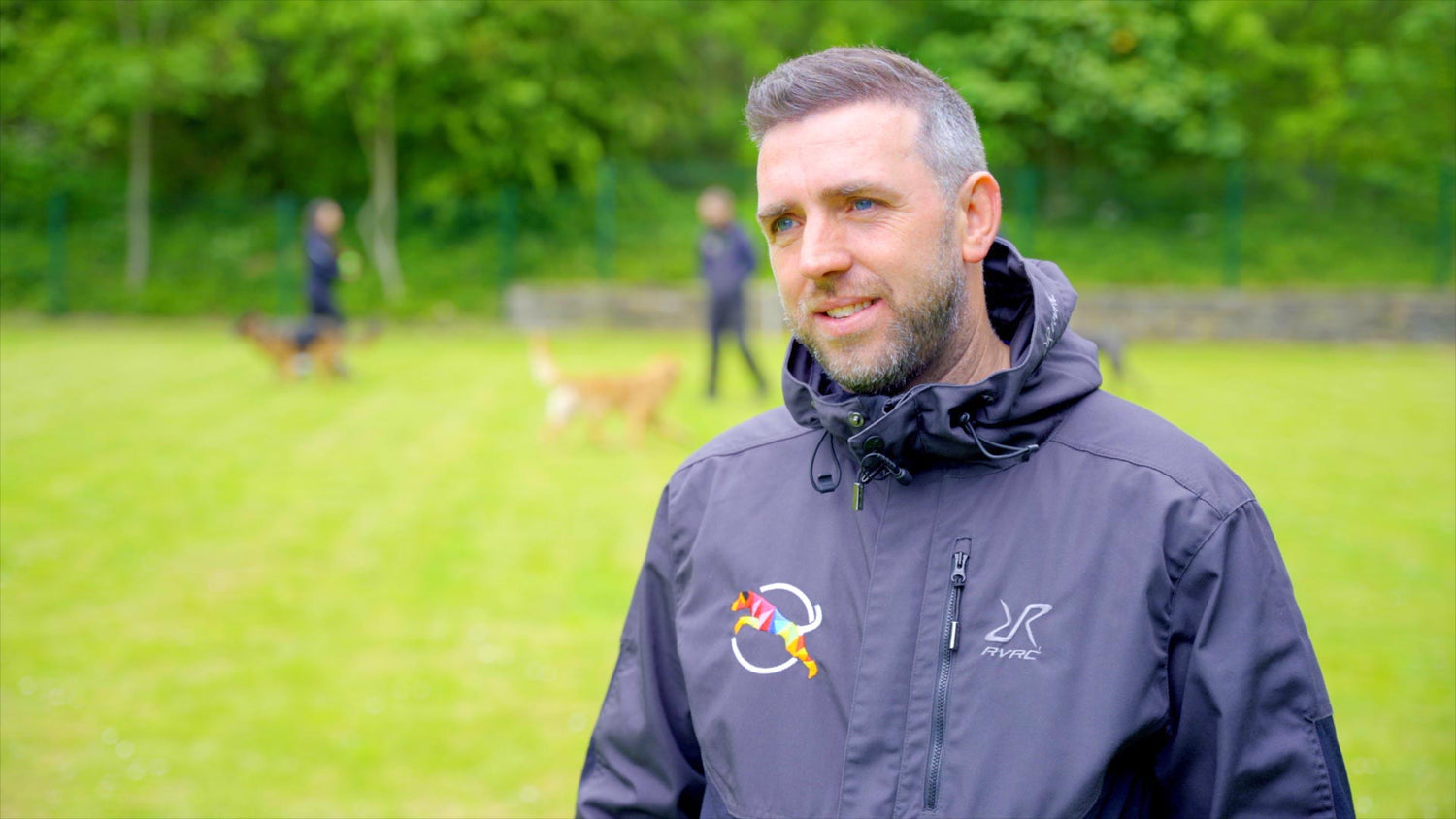 OUR UNIQUE APPROACH TO DOG TRAINING
We have spent over 15 years developing what we believe to be a unique approach to dog training. Through extensive relationship building and teaching, we are able to achieve a level of bond, understanding and communication that is so sought after with our family pets. Once we have achieved the base relationship, we are able to guide you through the correct testing and improvement processes, which will increase your ability to enjoy your dog at the level you desire.
We won't mask problems and we never attempt to quick fix them either. Unfortunately these methods of dog training simply do not work long term. We will establish the underlying cause of the issue you are facing, and ensure that this is addressed directly. Once we have helped you change what was causing the problem, you will see how simple and fun dog training can and should be.
We take great pride in our ability to offer owners the best route of training for all breeds of dog and any issues you may be having. This ranges from basic puppy training to serious behaviour modification and advanced obedience training. Our aim is to tailor a service that fits both your lifestyle and your goals.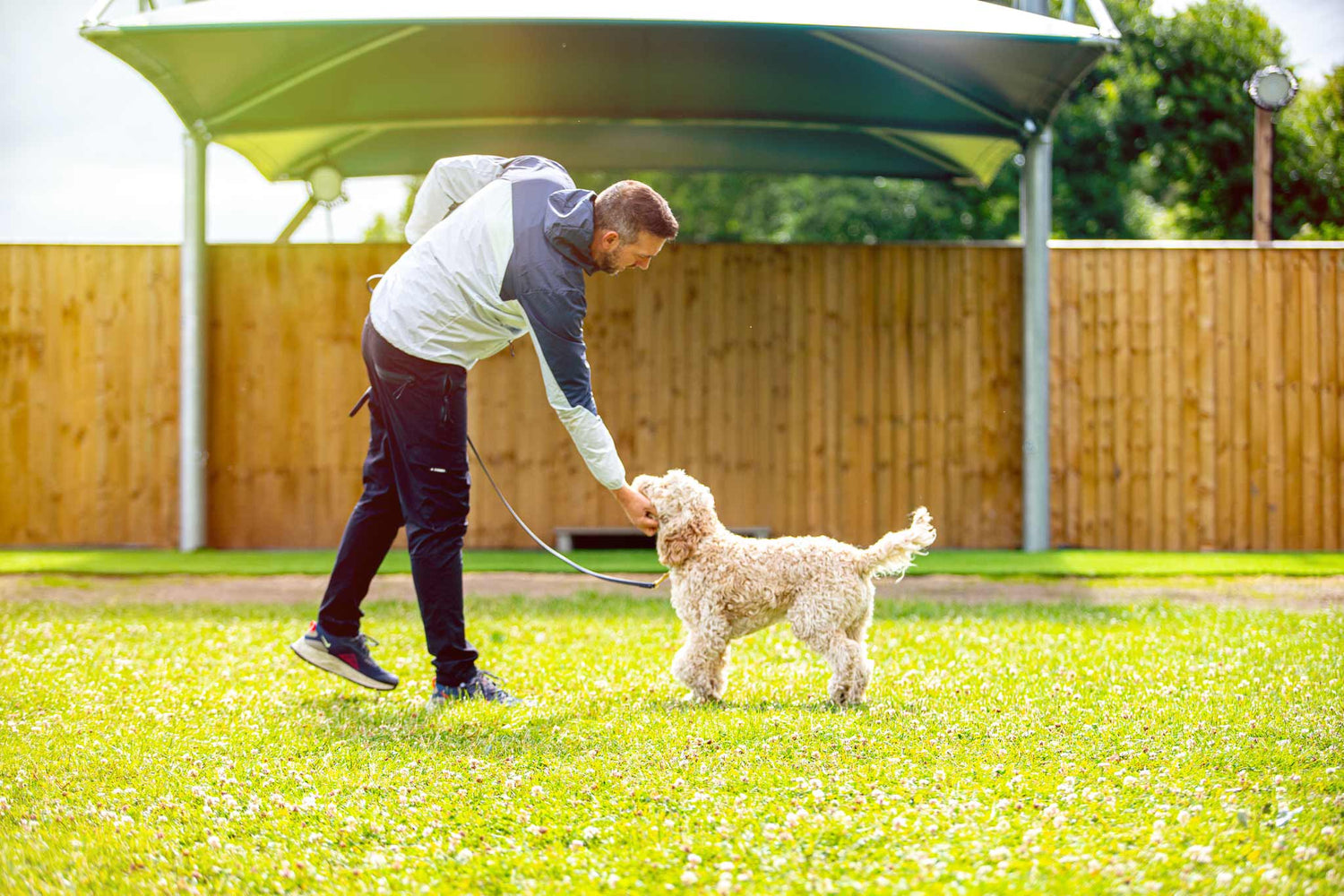 OUR HISTORY
With a background in the world of dogs spanning over 30 years, including breeding, training, competition and successfully operating a 5 Star Boarding Kennel, our business was founded in 2008 as part of our established Boarding Facility, Pointer Farm Kennels, in Leeds. Our training activities grew rapidly through word-of-mouth reputation and in 2010 we successfully applied to the Kennel Club to run the KCGCS scheme at all levels. 
In 2013 in order to meet the growing demand for our 121 and Group Training activities, the training business was split from the kennels and incorporated as a separate company. At this time we operated from our main centre within the kennels grounds in Leeds and a small satellite centre in Wakefield and we were called The Yorkshire Dog Training Company.
Today we have five centres based throughout Yorkshire and since we first opened back in 2008 have provided our training services to in excess of five thousand customers . 
TDTC are a progressive company, at the forefront of modern science-based Dog Training across the UK, we provide our services direct to the customer whatever the problem and also meet the stringent requirements to support with Insurance Claims for behaviour related diagnoses. For more information regarding TDTC standards please refer to our policies section.
Our 5 star Residential Training Facility provide a range of training options and regularly welcomes customers from all over the UK, prompting the change of name and removal of Yorkshire to signify our Nationwide reach.
Book Your Initial Consultation