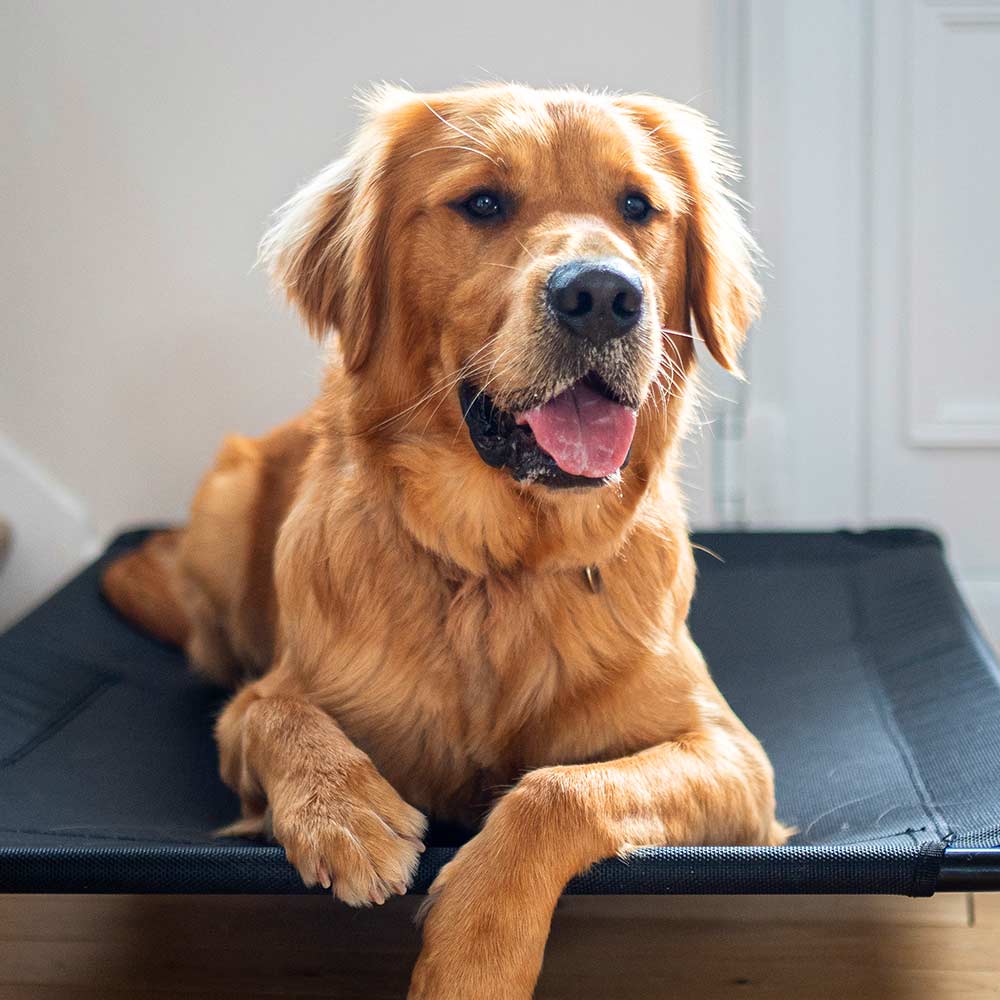 HOME VISIT TRAINING
Let us bring our expertise to you and teach you in the comfort of your own home, or a setting of your choice, like your nearest park, local pub or your favourite cafe. Watch our Home Visit Training video to learn more, or fill out the enquiry form below to send us information about your dog and their training requirements. Good to know: All our training is co-written by our in-house certified dog behaviourist and head trainer.
Why Choose a Home Visit?
We can visit you and your dog in your home, assess their current behaviour and training levels and show you all those important little things that you need to know but just didn't know where to start. Things like the best way to start toilet training, how to play with your puppy and how to make sure they know where they fit into the family group. The sooner this is done the better and failure to get it right can lead to future problems that can be difficult and time consuming to fix in the future.
Collapsible content
PUPPY HOME VISITS

Bringing a new puppy into the home can be a daunting task. To avoid future problems it is vital that you get things right at the outset with good puppy training. Your puppies behaviour is instinctive and things like mouthing, jumping up and crying through the night although not seen as big issues to begin with can lead to major problems in the future if not dealt with properly at the start. The sooner this is done the better. Failure to get it right can lead to future problems that can be difficult and time consuming to fix in the future.
RESCUE DOG HOME VISITS

Particularly useful if you are re-homing a dog from a rescue or adoption centre. Quite often rescued dogs will seem to settle in quickly but after time will start to develop problems often associated with the reasons they were in the rescue centre. We can show you the pitfalls to avoid and how to develop a lasting relationship with your new dog that avoids these old issues reoccurring.
BEHAVIOURAL HOME VISITS

If you have a behavioural issue that is only associated to your home, we will visit and work to resolve this issue. During our time with you, we will assess the current situation, discuss why your dog is doing these things, then put in place the methods to help you resolve them.
COMBINATION TRAINING

We also have a package available which includes following up training at our Centre. This way will can tackle the issues you feel need addressing at home, then continue with the more advanced training in a secure setting.
Some customers report that their dog behaves differently outside the house and like us to assess the unwanted behaviours in their own environment.
Home Visits are a superb way to work with your dog under the watchful eye of your dedicated trainer in the real world. Realtime trainer feedback quickly addresses unwanted behaviours and teaches you how to navigate similar situations in future.
Our Home Visit Training Packages are available throughout Yorkshire and around Great Britain on request.
Enquire About Home Visit Training