WHY CHOOSE THE DOG TRAINING COMPANY?
✓

Certified Dog Behaviourist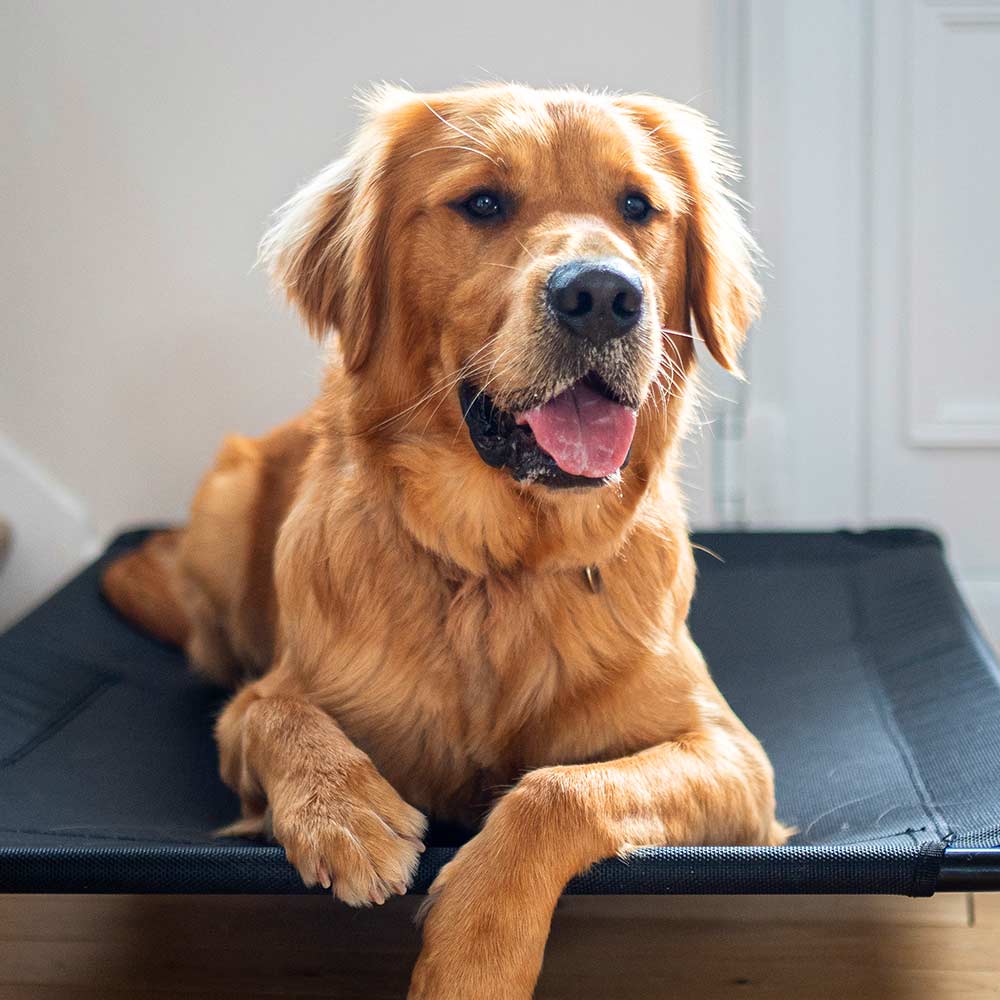 HAPPY DOG, HAPPY YOU
Are you disappointed that your plans with your furry friend didn't come to fruition? Do you want to ensure everything with your new puppy starts on the best footing?
Don't worry, we're here to help you achieve your dog training and behaviour goals. We understand that training your dog to be the perfect family pet can be overwhelming, but with our expert guidance, you'll be stress-free and in control in no time. We're proud that our training is not only veterinary-tested and approved, but backed by science and co-written with a qualified dog behaviourist.
Our comprehensive dog training system is designed to ensure your furry friend is well-behaved in all aspects of life, not just one situation. From puppy training, dog behaviour training or training for aggressive dogs, our one-to-one private dog training sessions will help you teach your pup to be under control and obedient in any environment.
Don't let behaviour issues ruin your relationship with your furry friend. Contact us today to learn more about our effective local dog training programmes and start enjoying the companionship you've always dreamed of.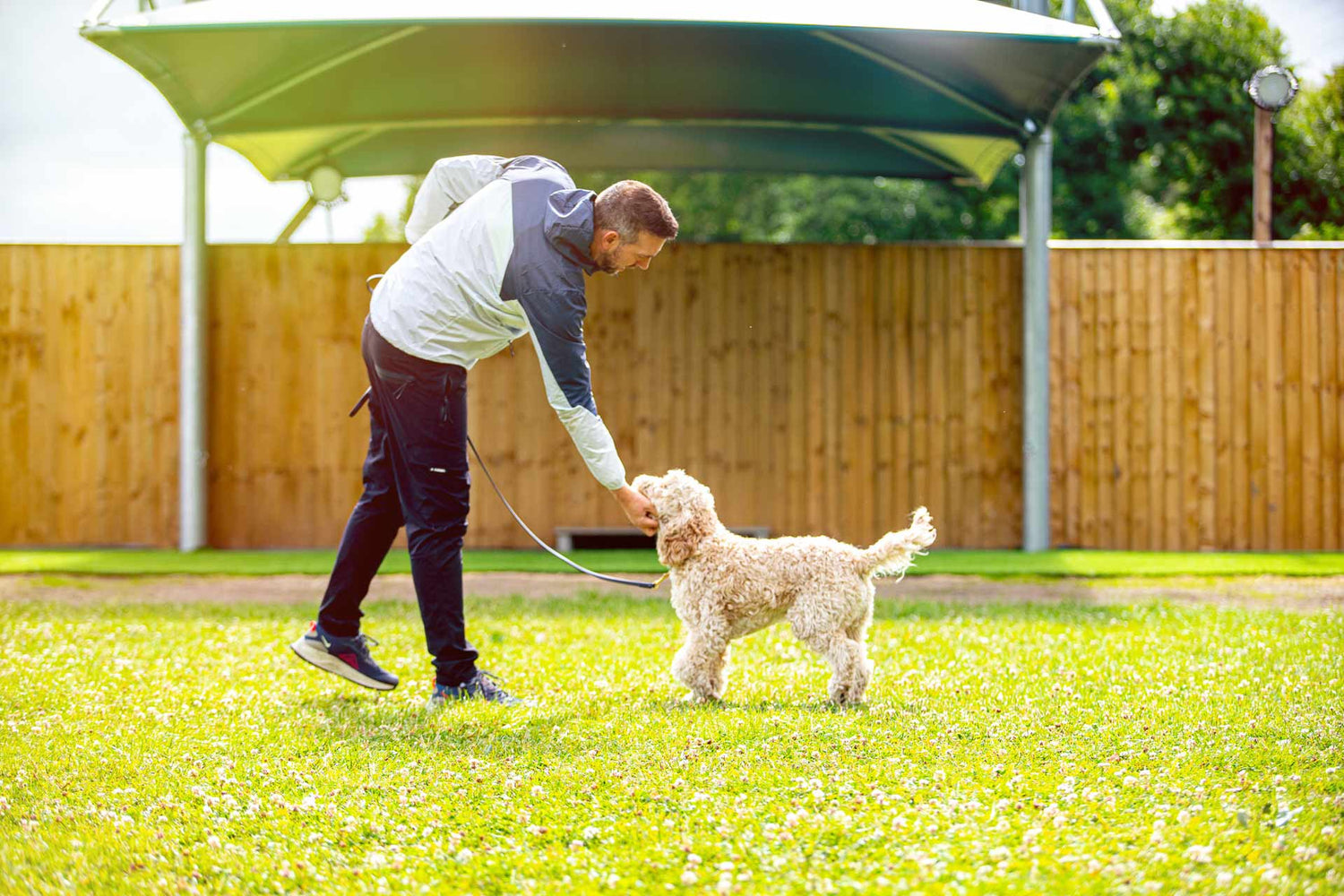 The Dog Training Company History
We have spent over 15 years developing what we believe to be a unique approach to dog training. Through extensive relationship building and teaching, we are able to achieve a level of bond, understanding and communication that is so sought after with our family pets. Once we have achieved the base relationship...
...Read More About Our Story Here
Book Your Initial Training Consultation
Visit your nearest Training Centre to have a full assessment and receive a course tailored to your exact requirements
HERE WHEN YOU NEED US

If you have any questions about how our training works, where your nearest training centre is or if you'd simply like to book your assessment in order to begin your training journey with us, our expert admin team are on hand and will help you decide the best route of training for you and your dog. Contact us via email anytime or call during office hours (Monday to Friday 09:00 to 17:00).
Elizabeth Sloane

I had spent quite some time searching for dog training near me but The Dog Training Company really stood out. Our 1-2-1 sessions showed great results and were always tailored to our/Gus' needs based on him as a dog and weren't just "generic". We addressed anything that was concerning us, nothing is ever too much for Zak and he is always on hand to help and answer questions. Highly recommend The Dog Training Company to anyone that needs support with their dog.

View More Reviews

Vicky Atkinson

We have been taking our wire-haired viszler Eadie to Tommy at Leeds Dog Training Centre since she was about 12 weeks old and is now 10 months. We signed up for the Gold puppy package & Tommy has been brilliant in not only training Eadie but teaching me and my husband how to carry on with the training. Eadie has become a pleasure to walk after the recall and lead work she has learnt with Tommy. He seems to have magic powers, she is super obedient with him! Would definitely recommend!

View More Reviews

Abigail & Stuart

We had been looking for dog behaviourist courses near me and we ended up taking our Labrador to The Dog Training Company as he was pulling on the lead and had absolutely no recall. Everything was so professional, our trainer talked us through the root of the problem, not just teaching tricks with treats like other places we'd tried! In just a couple of months, Stuart is now a completely different dog - if you are looking for amazing dog obedience trainers then look no further!

View More Reviews