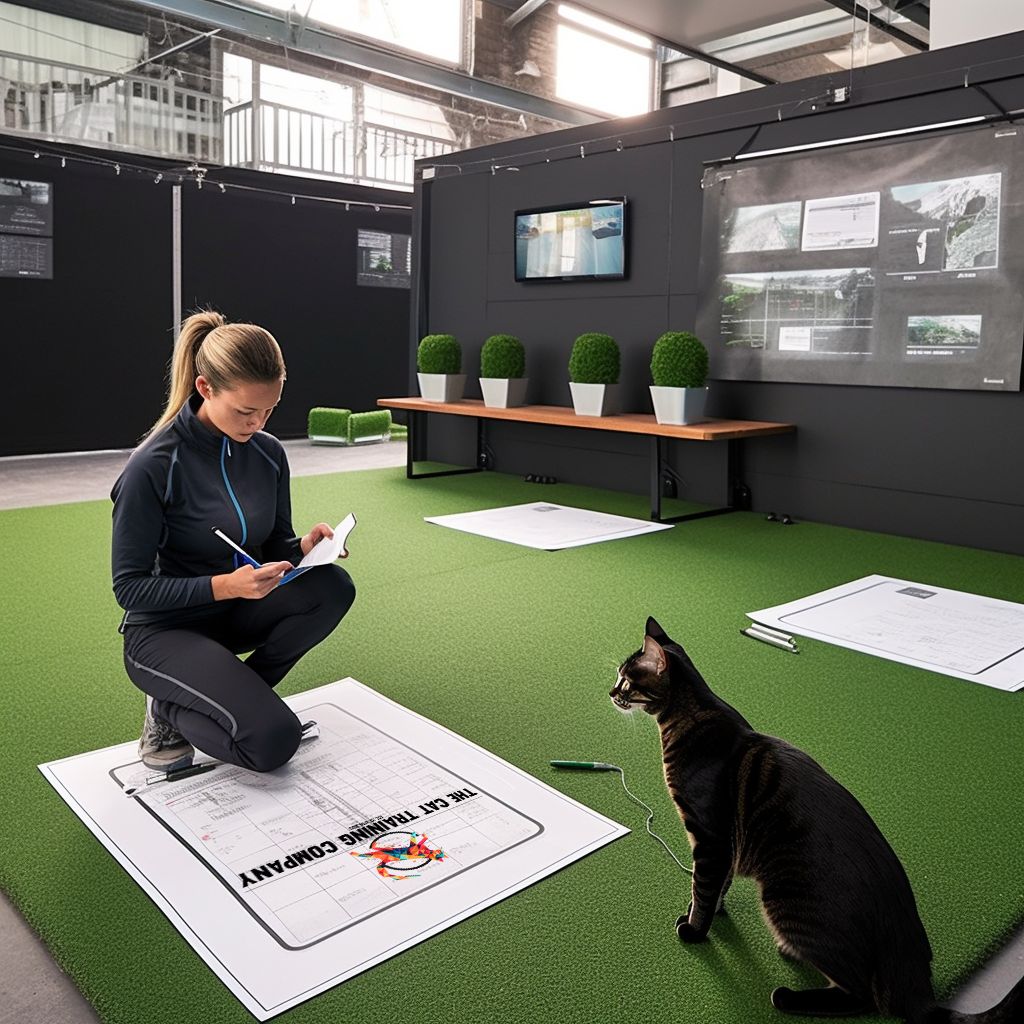 APRIL FOOLS!
We couldn't resist! Since you're here, why not share our story with a friend so you can join in the mischief?
Maybe even join our mailing list so you'll be the first to hear about some very special and exciting news which we're going to be sharing very soon! Pop your email address in the box below.
Finally did you know we're also on TikTok, YouTube, Facebook and Instagram?