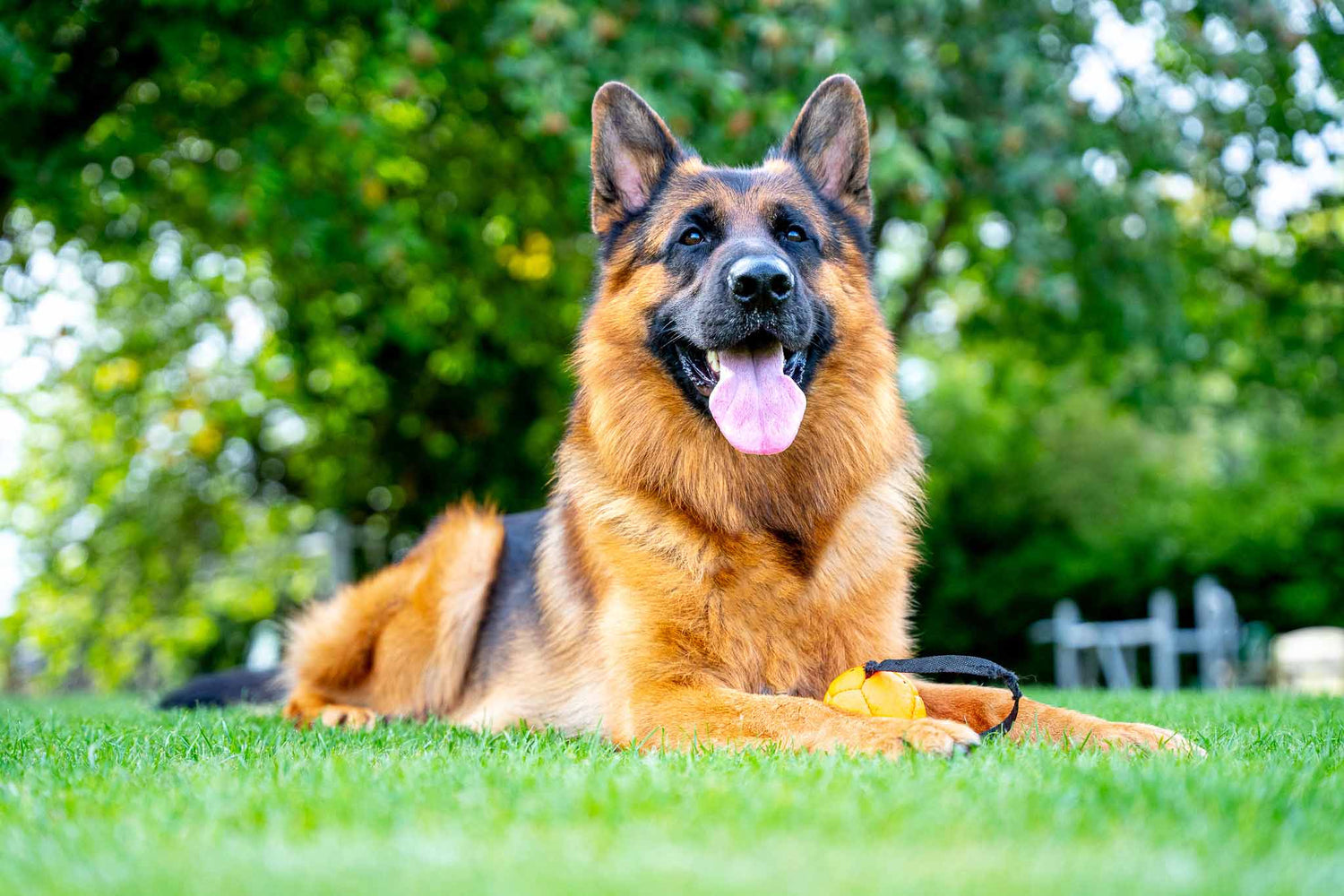 Board & Train
We are excited to offer a unique hybrid training and kennel service in the form of Board & Train stays. Specifically designed for customers who have completed or are currently enrolled in one of our dog training courses. During Board & Train, your dog will be housed in our 5-star Boarding Facility (Licence 23/00092/ANBRD), where they will receive professional care, attention and training from our expert team of trainers. The service is limited, so we ensure that every dog receives individualised care and attention.
Our experienced trainers will concentrate on improving the areas of your dog's training which we've already covered in your previous training course. We also welcome any specific training requirements that you may have listed in your pre-stay information form.
Before you bring your dog to us, we will ask you to fill out a pre-stay information form. This form will include all the necessary details about your dog's training history, current training needs, and preferences. This information will help us to create a personalised training plan for your dog during their stay with us.
If you are interested in booking a Kennel-based Board & Train stay for your dog, please contact us for availability. We will be happy to answer any questions you may have and help you to arrange your dog's stay.
Enquire About Board & Train
Did you know?
We offer a wide range of training services, support and materials to help you achieve the dog you always dreamed of. Our training goes far beyond face-to-face sessions at our training centres...
Centre Sessions

A course of 1-hour sessions with your trainer at your nearest centre. Your trainer will guide you through the theory and practical exercises tailored to your dog's needs and progress. These sessions are a great opportunity to ask questions specific to your dog's behaviour and receive feedback on the techniques as you practice.

Owner Boost Day

The aim of this day is to support you with your handling skills, improve the behaviour of your dog in real-world environments and socialisation around other dogs. Owner Boosts are group days and consist of a morning at the training centre, followed by an afternoon putting everything into practice in a real-world environment.


Dog Boost Day

A full day of intensive training for your dog with one of our professional trainers, allowing them to make a significant progress in a short amount of time. Boost Day's allow us to judge the level of progress your dog may achieve. Drop off in the morning and return at the end of the day for one of your Centre Sessions.

Home Visit Training

Our trainer will visit you and your dog at home, or you can take your training into the real world with a 'park visit'. It's a great way to test everything you've learned and work on specific challenges you may be encountering. Home Visits are a great way to become more confident when out and about with your dog.


Training Videos

Enjoy access to the training videos to accompany your face-to-face training. Contains all theory modules and all our of practical exercises. This gives you the opportunity to look back on everything you've learned when working with your trainer.


Online Resource

Documents and E-books to support your training at home. Includes all of our theory modules and the practical
exercises, which your trainer will explain in your very first session. These are a great memory aid and ensure you're following the practical exercises correctly.

Online Support

If you have specific questions or need additional guidance while continuing your training journey at home, you can enjoy the benefit of contact with our dedicated training support team between your face-to-face sessions at your chosen centre.

Training Packs

Lead: 2-metre custom-made lead. Starter Kit contains: Bag, collapsable drinking bowl, 2-metre lead, biodegradable poo bags and holder. Deluxe Kit contains: Bag, collapsable drinking bowl, 2-metre lead, 5-metre lead, treat selection from Walker & Drake, biodegradable poo bags and holder.